so i finally got my pictures back from lake ganeva and the shed aquarirum trips. warning: some of these pics may make me look like a hoochie since you see me with 2 different guys, but i still think im cute so, im putting them on here because they were part of my life. So thats means, if you dont like the pictures, then keep your fucking mouth shut. Thnaks <3






Lake Ganeva with Boomer. oh god i look like a hoochie!



swimming with boomer....oh god



lol me and Boomer chillian upside down in the pool at lake ganeva.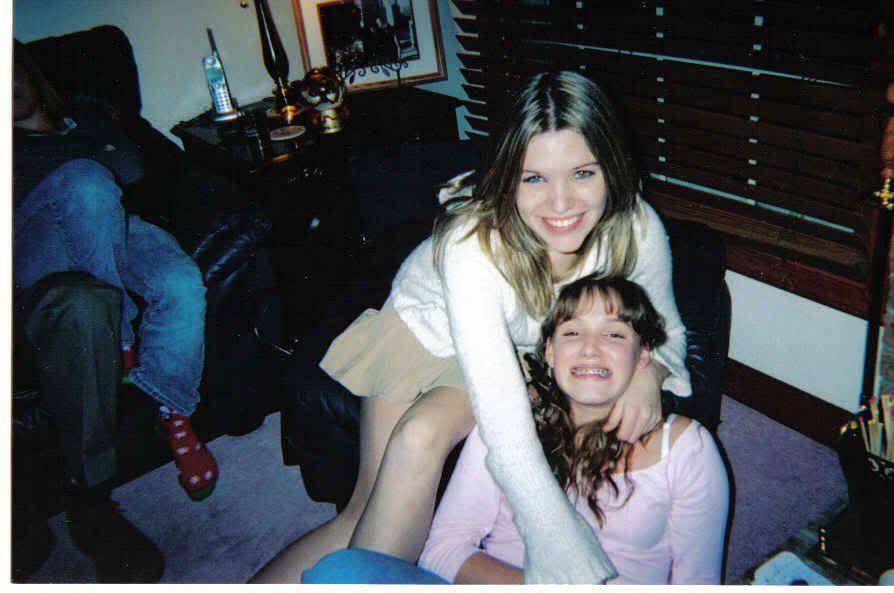 Me and My Wonderful sister at Christmas. lol i look like a hoochie with my skirt on...look how white i am! lol im the one sitting on the chair.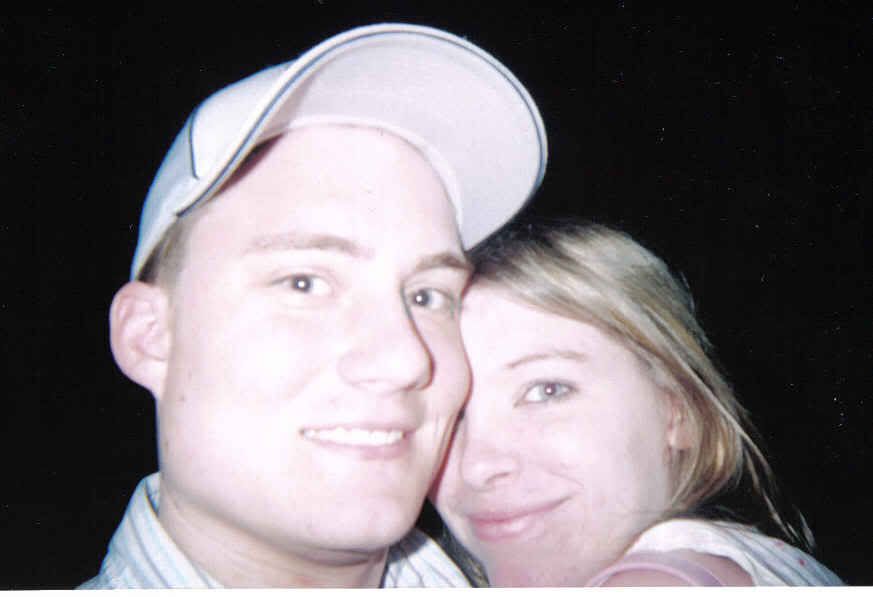 Ryne and Me at the Shed. lol eww i look gross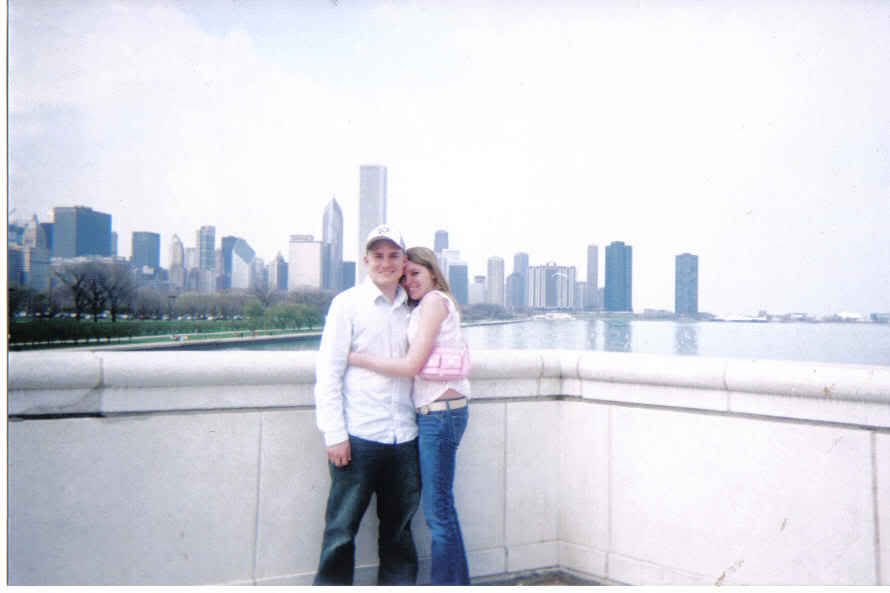 Me and Ryne at the shed again with the city behind us. lol thats a cute picture if it was closer!



Pic of Justine at Lake Ganeva. lol me and her had a good time just talking and catching up :D



Picture of my Babies at my aunts house. lol nah there just my cousins who are adorable!
Madeline, Morgan (oldest) and Micheal. Todays there baptism so im gonna get to see them!



my baby and his big nose. lol just kidding, lol your nose looks goos with my little mouse nose. hehe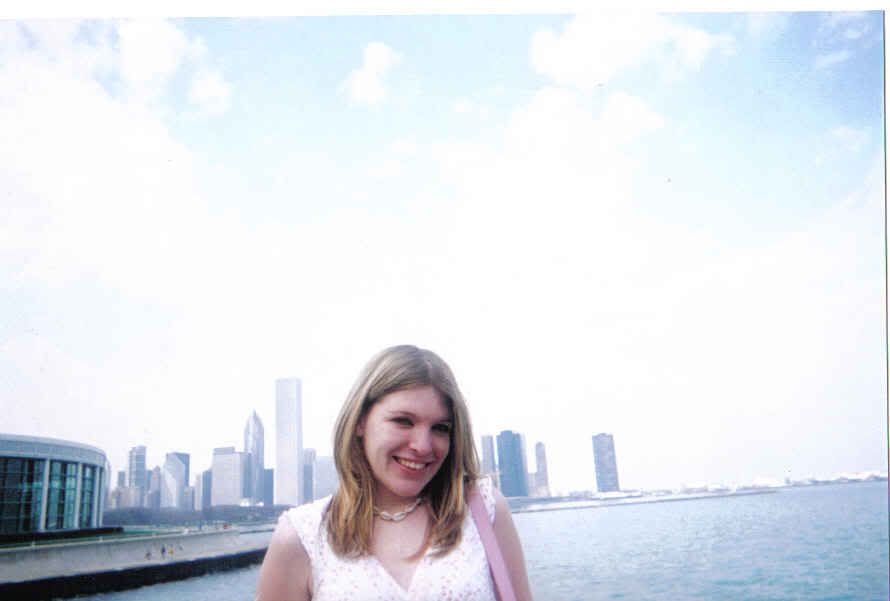 Me in the city....ewww



My baby with the city in the background. oh god i love him!

********************************BATTLE***********************************************
Out of these 2 pictures...tell me who i look cuter with!



Me and Boomer

Vs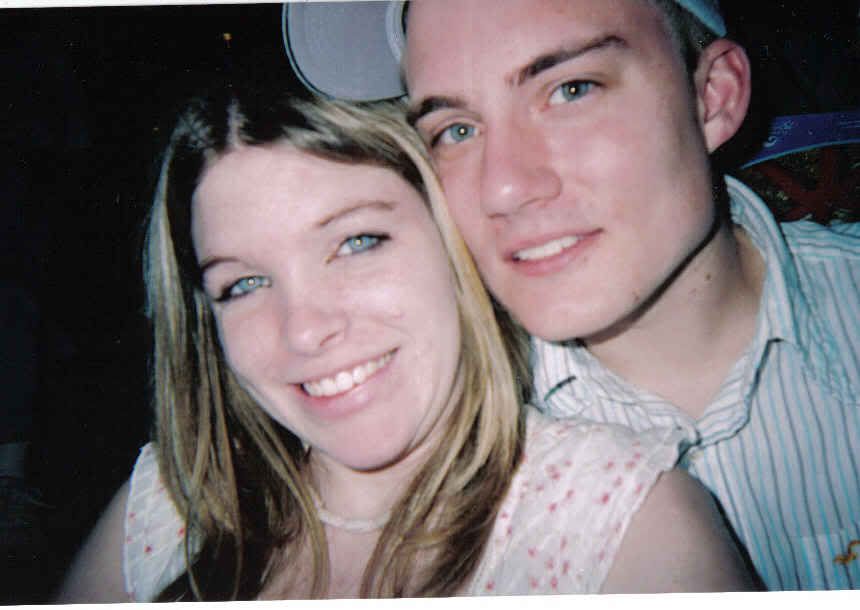 Me and Ryne



Pictures comming soon of last night's party with Ryne's cousin in St. Charles. lol oh shit i got some great drunk pics of Jackie and Melissa and all the hotties! lol!