So now I am going to Prarie ridges homecomming, and i need help on which dress i should choose, please comment with the letter of the dress the corraponsds. lol.



I wore this dress last year at homecomming--DRESS A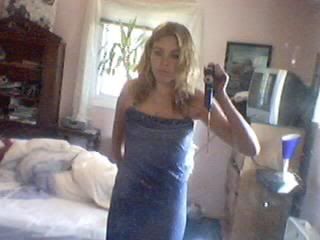 i wore this dress 2 years ago at homecomming-DRESS B



i BOUGHT THIS dress to wear this year but i dont know if i am going to after all- DRESS C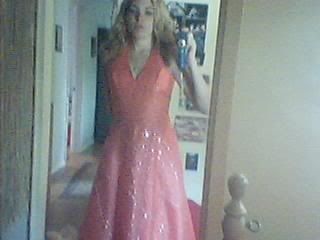 i WORE THIS DRESS TO PROM- DRESS D


THANKS GUYS!