Homecomming was a fucking blast, i went stag (long story) with a bunch of girls ive grown up with over the years. I used to be a bitch to a lot of them which i feel bad for now because they are really awesome people. You cant change the past, and thats something ive had to deal with in the last few months, shits gunna happen and u just gotta learn how to take it. heres some sexy pictures of the girls and the aftermath, enjoy :D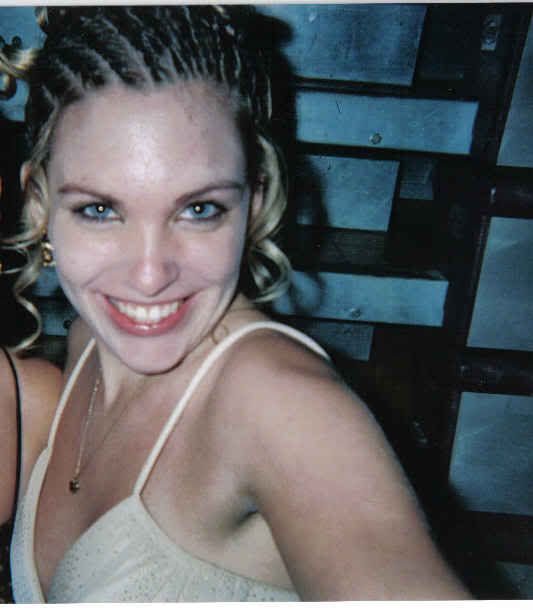 me at homecomming (PRS) i love this picture :D lol i look cute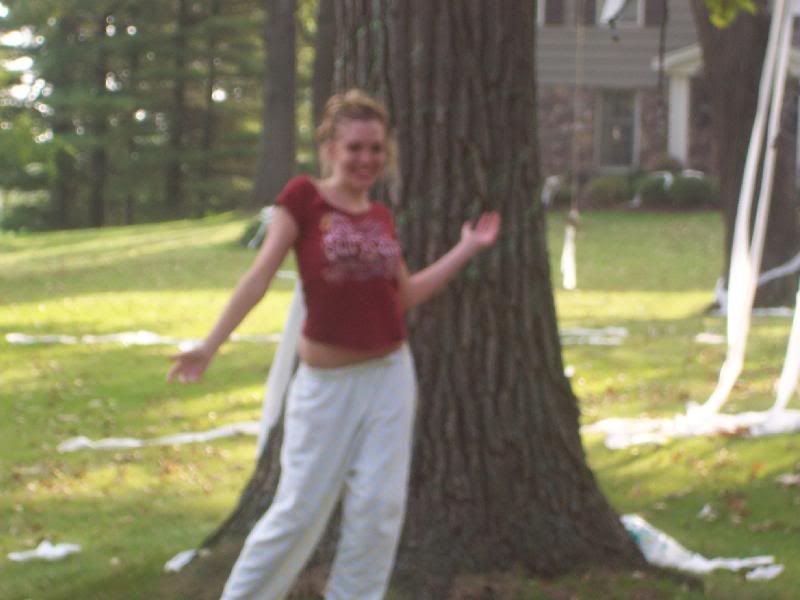 me in front of tyler's yard in the morning after the t-peeing lol bitches! ew i look fat



amanda and mal in front of nates yard, lol thats just so hot!



the masterpiece of tylers yard, FOR FUCKING SALE!



the girls gone stag! Me, Colleen, Amy, Lindsey, Eden, Mal, Amanda and Kelsey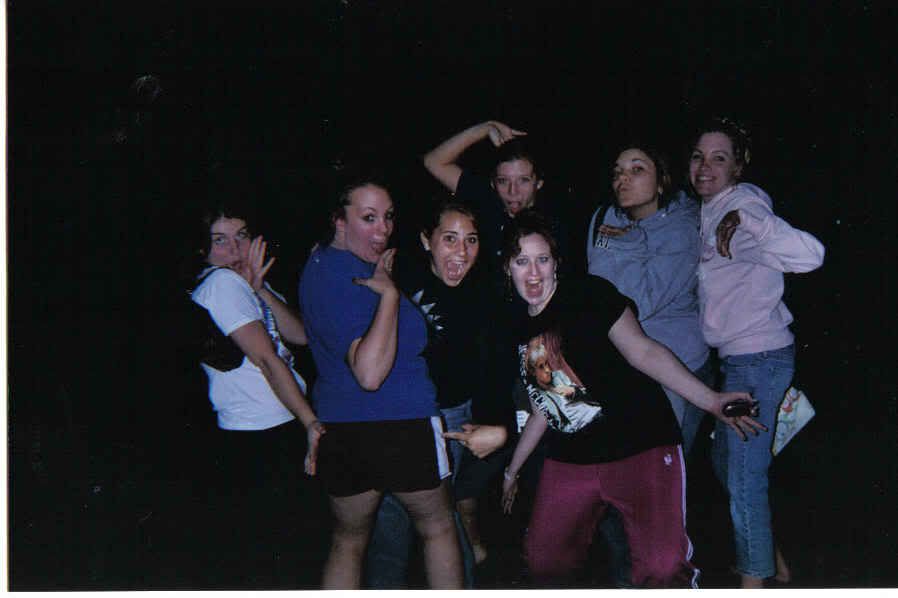 all hyper after we messe dup tyler and nates! Amanda, Amy, Kelsey, Mal, Eden, colleen and me!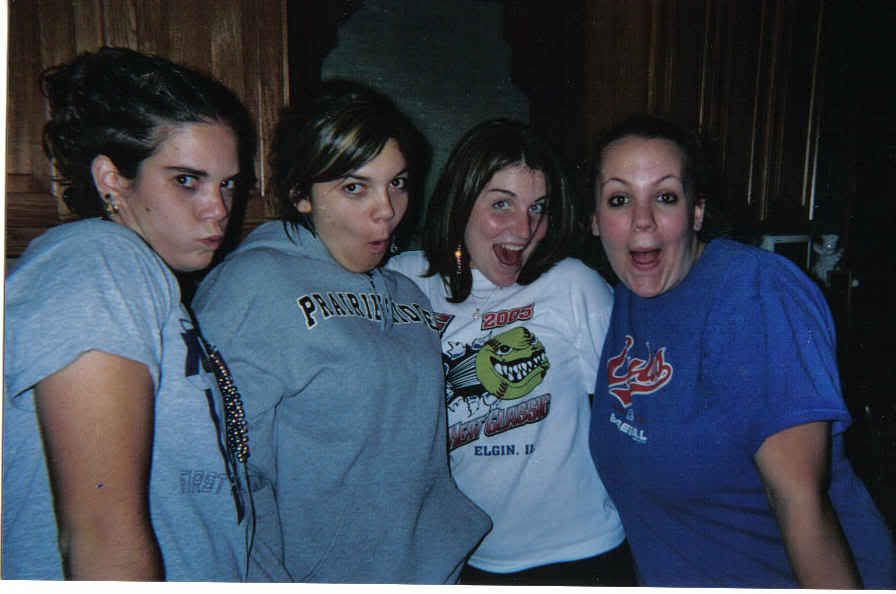 like woah! Lindsey, Colleen, Amanda and Amy!



Tyler's house after the destruction, damn i wish i was nicer to him, look at that fucking huge house!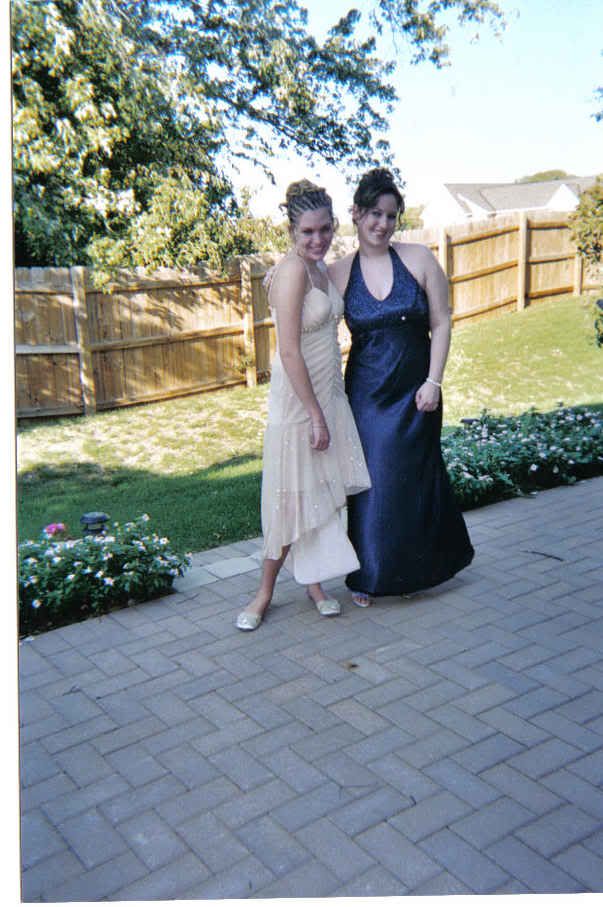 Mal and I looking like the beautiful girls we are lol.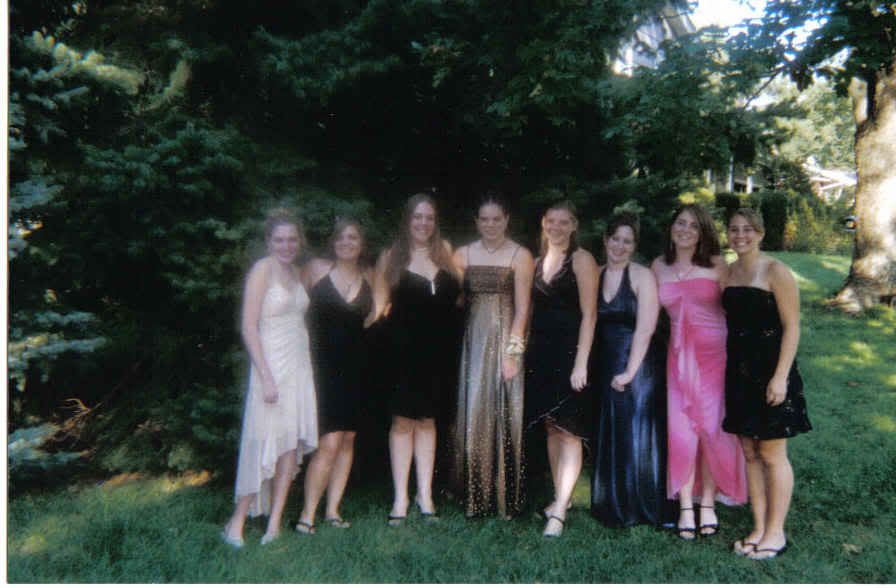 all the girls again!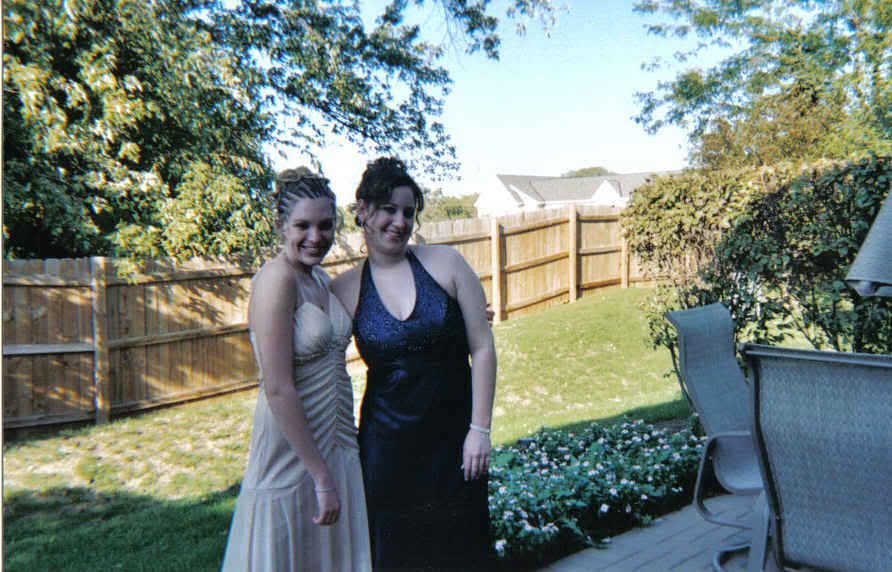 Me and mal

Homecomming rocked. DONT MESS WITH THE SENIOR GIRLS! WE WILL FUCKING DESTROY YOU. BITCHES!!!!!!!