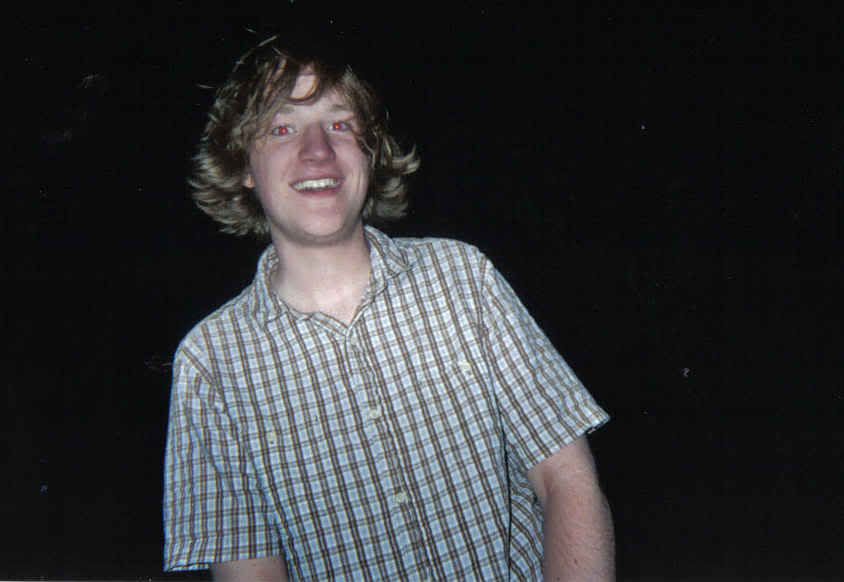 Ben who was tripping ha.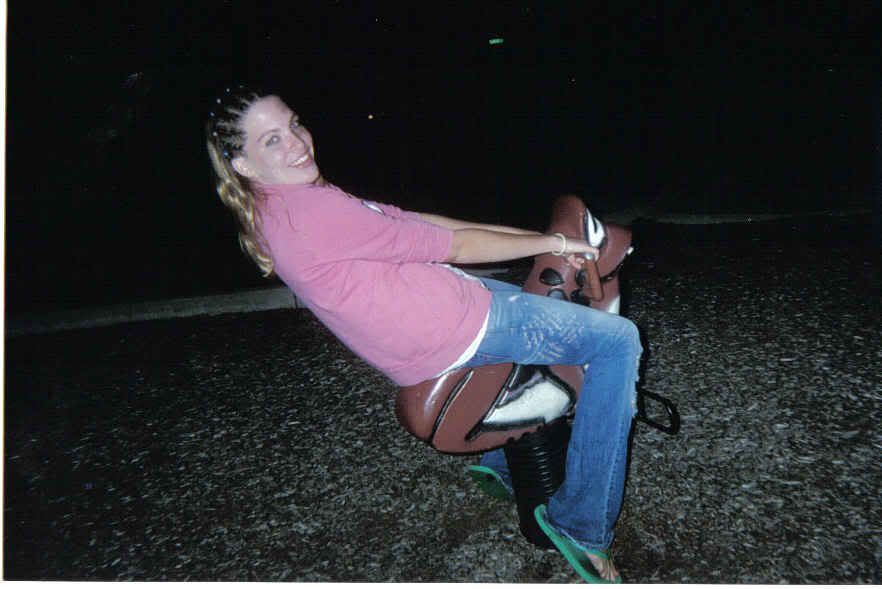 me riding the horsie....YEE HAW!

img src="http://i8.photobucket.com/albums/a8/sparkle6902/brejackiemelissa.jpg" alt="Image hosted by Photobucket.com">
Me, Jackie and Melissa....tipsey!



Me and my ex boyfriend Mike.....aww i miss him!



chase...oh baby!



Jackie and Me <3 she's so silly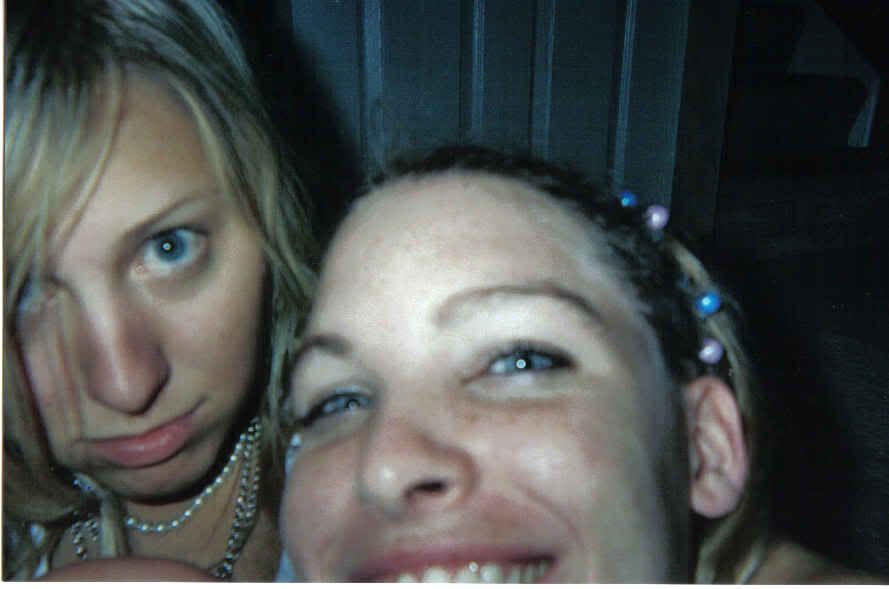 really fucked up picture of Jackie and Me



Jackie and Me <3 i love this picture!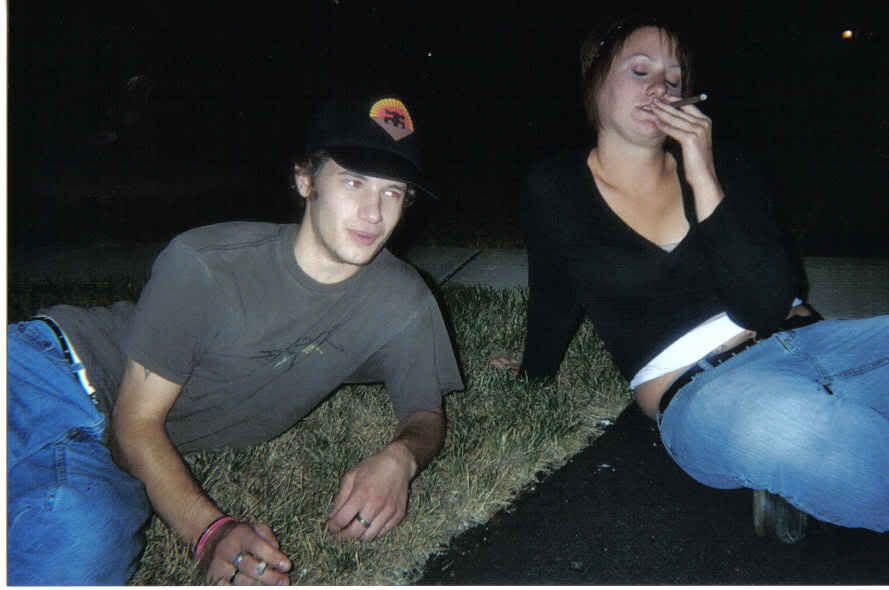 jeff smoking a cig



Mal and me at on the border <3 awesome picture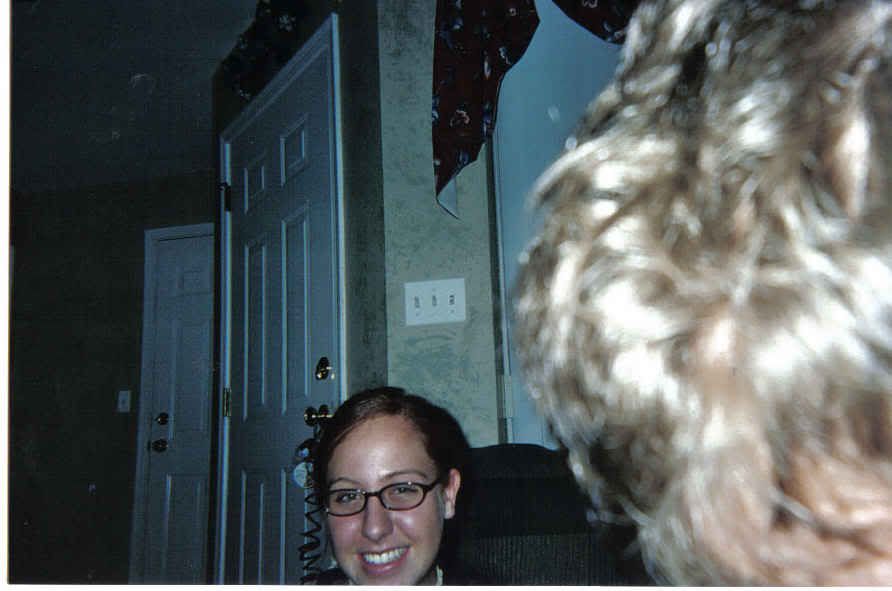 melissa being the pimp she is.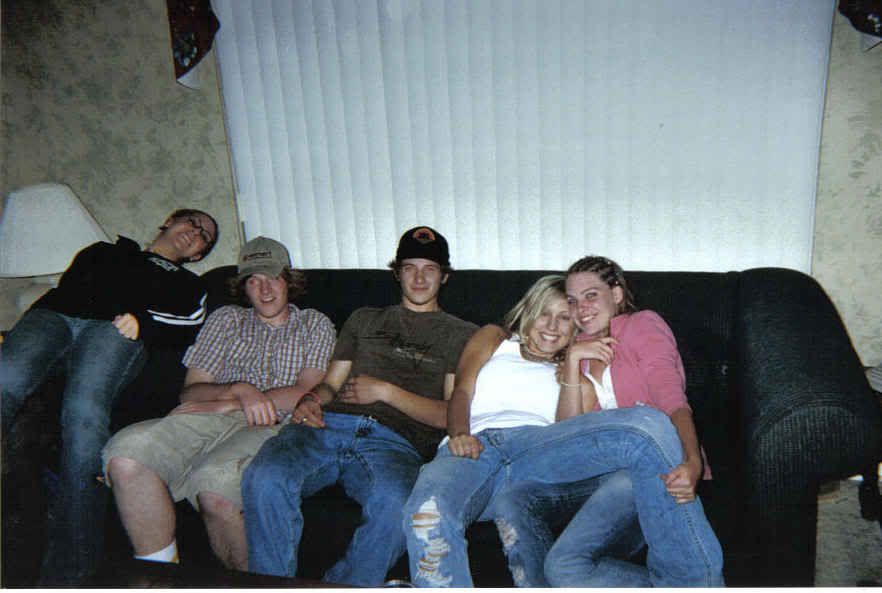 Melissa, Ben, Jeff, Jackie and Me <33333



Ben and Melissa <3 oh la la



chase and me <3 i love this kid!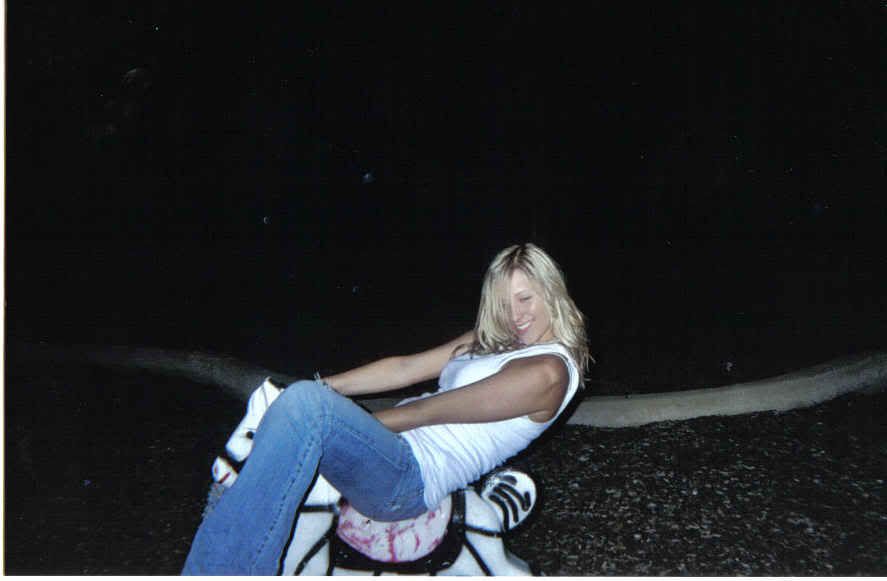 jackie drunk horsie riding!